Bio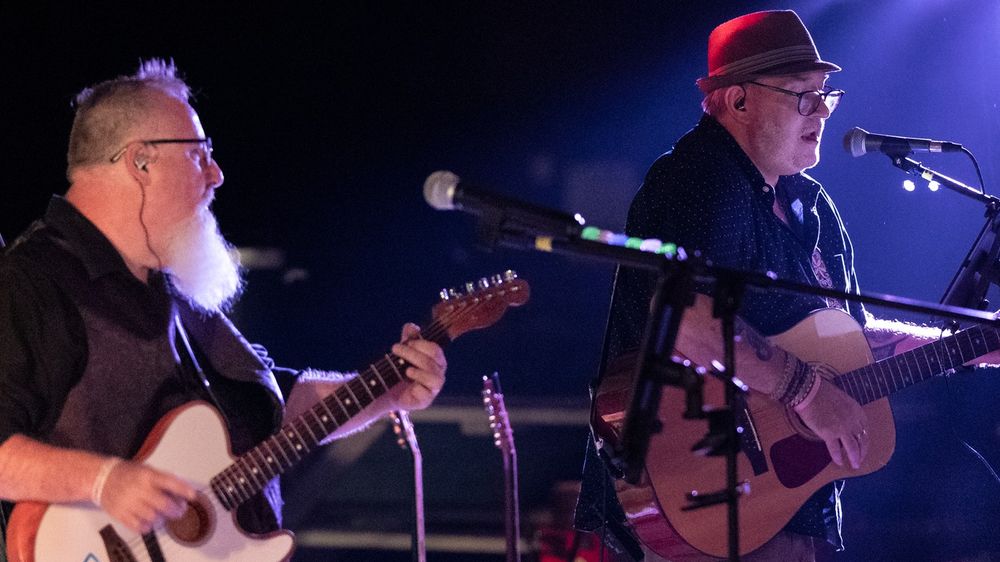 So who are these yahoos?
Discarded Mischief is a unique blend of musicians that have come together to form a Celtic infused rock band. This is not your normal Irish or Celtic band...as a matter of fact very little about this group is normal. We are a rock band with Irish roots so we play a few Irish songs but we aren't your grandpa's pub band.  We are more Celt"ish" instead of Celtic.

So what about the name? Well do you know hard it is to find something cool, new and not used? Let me tell you it's not easy. So after looking at several names only to find out some obscure band from Liechtenstein has that name. Discarded Mischief came about because at the end of the day that is exactly what we are and what we do. 

We celebrate the kid in all of us. The perpetual six year old that loves to play the practical joke on their little sister, that still finds cartoons fun and enjoys a well placed whoopee cushion. We celebrate the forgotten fun of childhood. We embrace our inner child. We remember skipping rocks and scraping our knees. Of moonlight skates at the rink, that first kiss and sneaking out back for a smoke. 

But we all grow up and life gets in the way. We have jobs, families, even grand-kids and those fun times and big dreams get discarded. You go from starry eyed kid dreaming of rock stardom to middle aged, middle management,  fighting boredom with a minivan, black socks, new balance sneakers and memories. 

Sure we are all older, grayer, "responsible" adults but we aren't too old to have fun and that is what this band is all about. It is about getting with friends, enjoying music, fun, maybe a pint or two...all with a gleam in our eyes and a hint of mischief.